Welcome to Saidera Mastering TOKYO style
Saidera Mastering was established in 1996 by Seigen Ono (Founder, CEO). Our main studio (basement level, with a floor-to-ceiling height of 4.4 meters) was constructed in 2000 in Harajuku, Omote-Sando; the very heart of Tokyo known for its premier fashion stores and restaurants.
We provide world-class mastering services, capturing our client's specifications and desires, to deliver the best sound possible across all listening platforms.


Please feel free to contact me or our booking manager: Tatsuji Kimura, via this CONTACT form with any questions or queries (if possible, please use simple English like NYC taxi drivers). And we will endeavor to assist in finalizing your music in preparation for release.

Additionally, through our extensive experience in the industry, we can provide the opportunity for an introduction of your work to Japanese distributors, press, and promoters.

Since 1987 we have run Saidera Records. More recently, in 2015, we established the SDM&LiveRec record label, a secondary facet of Saidera Records. We specialize in high-resolution digital audio for digital distribution, available for both stereo and multi-channel music. We are always searching to release new talent.

Seigen Ono (Saidera Paradiso Ltd. CEO)

Saidera Paradiso Ltd
3-33-2 Jingumae, Shibuya-ku, Tokyo 150-0001 Japan MAP
TEL.+81(0)3-5410-6789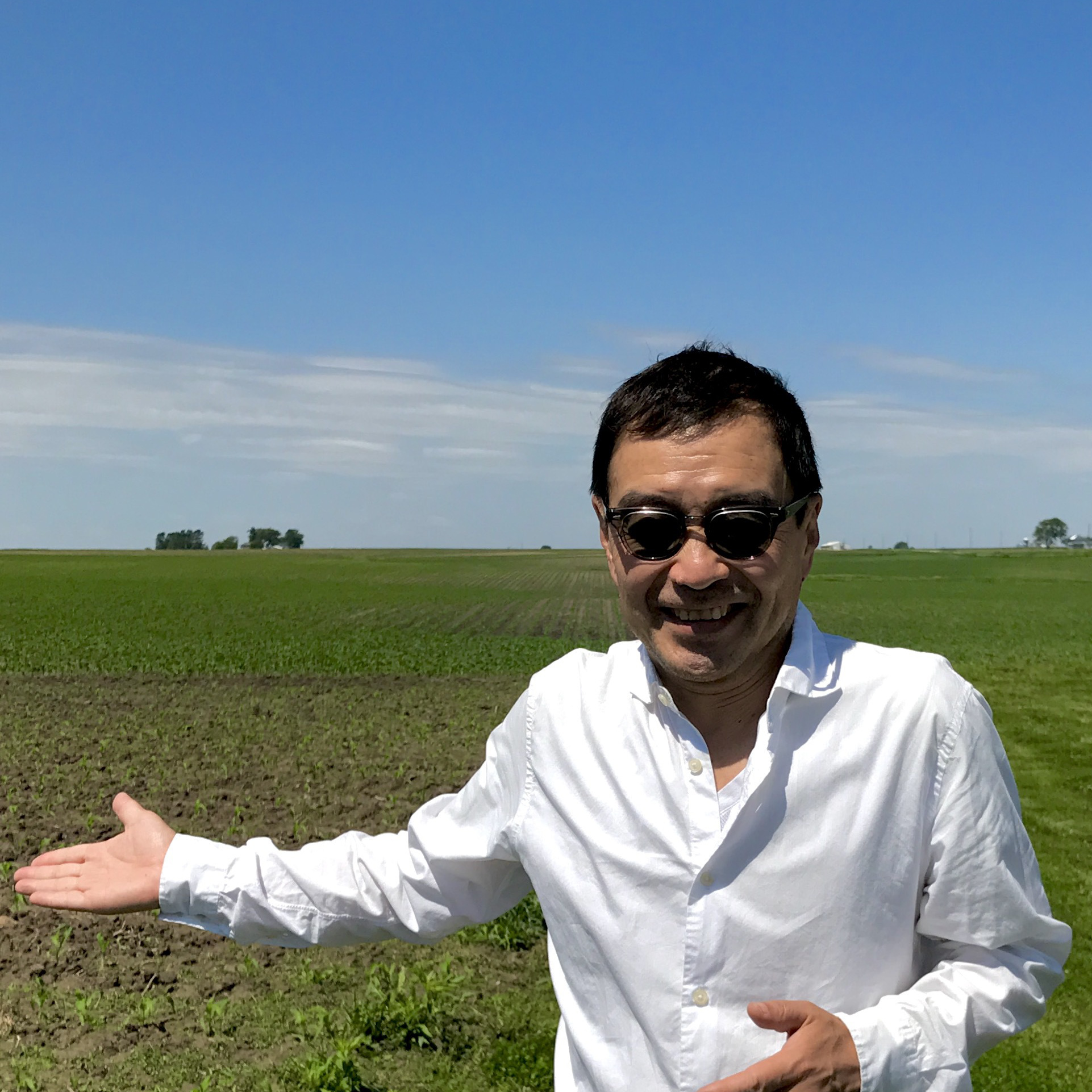 Seigen Ono
Founder and CEO Saidera Paradiso LTD
(Saidera Mastering, SDM&LiveRec, Saidera Records, Saidera Ai)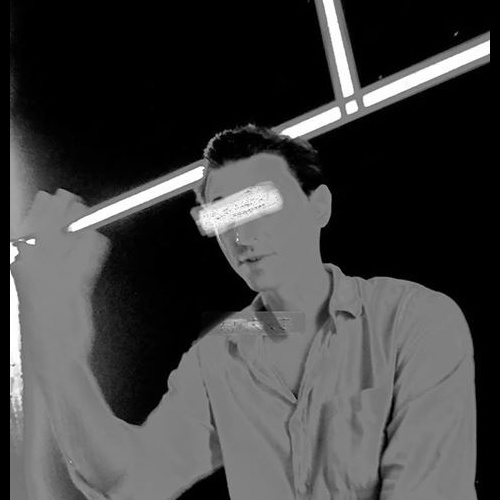 Tommy Tomita
Since 2018, Senior Mastering Engineer at Saidera Mastering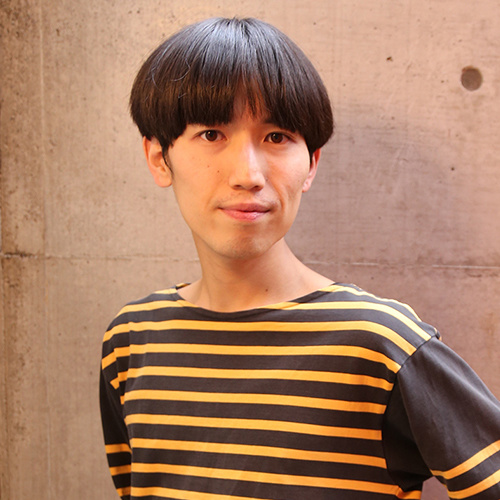 Tomomi Nemoto
Since 2018, Mastering Engineer at Saidera Mastering
2008~2018, Saidera Mastering asistant engineer

We provide the convenience of online mastering, while delivering world-class quality for all genres of music and sound, and any sonic environment.

To register your interest and receive an estimate, please fill in the form below; we will reply within two business days.

An estimated project time frame will be confirmed in advance, upon finalization of your requirements and criteria.
In the event that you would like to make adjustments to the mastered tracks we will gladly accommodate your desires.

Please be aware however, that while the first revision of each track is free of charge, subsequent revisions would incur an additional 50% of the engineer's fee per track. Please note also that revisions would take approximately two to five business days, depending on the engineer's schedule. (No payment is required for adjusting the gap between songs or changing the song order).


Order form
* = required