Tommy Tomita

Mastering / Mixing Engineer

Tommy is fluent in acoustic music (especially music of Brazil). He has assisted countlesss live recordings (primarily in jazz and classical) for Seigen Ono over the years. He is fond of the loudness normalization implemented by many distributors. "I consider loudness as a part of sound that makes up timbre, and I can optimize it depending on the client's need."

Tommy currently lives in Kobe, continuing his work at radio stations as an audio technician. For his online mastering service, our engineer Nemoto will be in charge of song orders, pauses, and other details. Tommy's love for bossa nova music came from his grandfather's friend who immigrated to Brazil from Kobe back in the day. He joined Saidera Mastering upon Seigen Ono's invitation.

"I lived in Brazil for couple of years and became a big fan of Latin music, punk, techno, and EDM. My recent hobby is to record sound with Zoom portable recorders." Tommy Tomita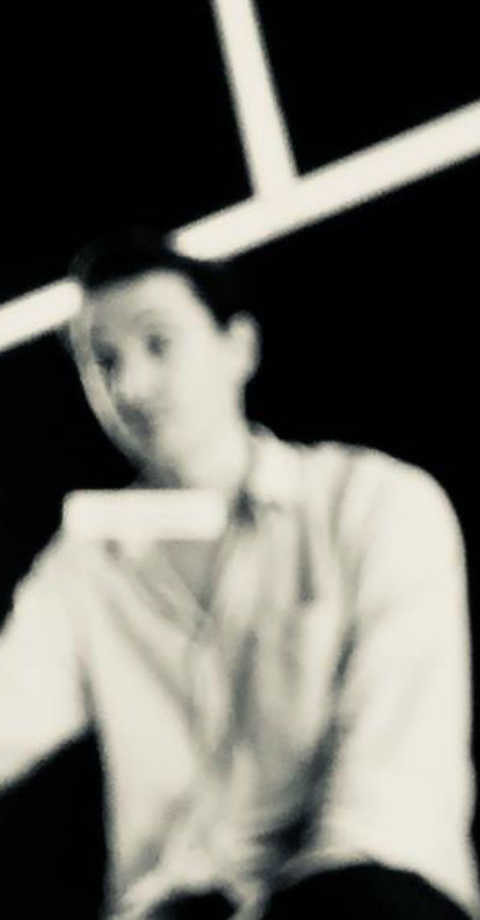 Mastering Rate
| | |
| --- | --- |
| Online Mastering | ¥17,600/song (tax incl.) |
| Options | |
| Instrumental Masteing | + ¥8,800/song (tax incl.) |
| 48kHz 24bit Delivery | + ¥4,400/song (tax incl.) |
| 96kHz 24bit/DSD format Mastering | Please contact us. |
When combined with a mixing order, the mastering rate is reduced to 50%!
Mixing
| | |
| --- | --- |
| Up to 4 tracks | ¥17,600/song (tax incl.) |
| Up to 12 tracks | ¥28,600/song (tax incl.) |
Discography
| | | |
| --- | --- | --- |
| THE RAINSTICK ORCHESTRA | Solid State Society Forest | 2020 |
| THE RAINSTICK ORCHESTRA | Solid State Society | 2020 |
| THE RAINSTICK ORCHESTRA | Opus1 | 2020 |
| THE RAINSTICK ORCHESTRA | AcousticDubCounterpoint | 2020 |
| ヤマネコハイ | えソラごと | 2019 |
| nouon | Flow | 2018 |
| FONTE | Live at Corcovado | 2018 |
| GENNOSHIN | Oh! Bola!! | 2018 |
| Saigenji | Compass | 2018 |