Established 1987 by Seigen Ono. "Vamos pedir a saideira" means "Let's have a last beer to go", the first sentence Ono learned. It never end the last beer, go on and on ordering another one. "saída" means "output / exit". So this is the label, the music should released to the world audience from this gate. If you learn how to use this sentence in Brazil, you can make so many good friends. That's how Ono start life time project.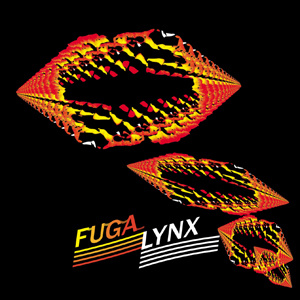 01. Contrapunctus 1
02. Contrapunctus 2
03. Contrapunctus 3
04. Contrapunctus 4
05. Contrapunctus 5
06. Contrapunctus 6 in Stylo Francese
  フランス様式によるフーガ
07. Contrapunctus 7 per Augment et Diminut
  拡大縮小フーガ
08. Contrapunctus 8 a3
  3つの主題による3声のフーガ
09. Contrapunctus 9 alla Duodecima
  2つの主題によるフーガ
10. Conttapunctus 10 alla Decima 新主題によるフーガ
11. Contrapunctus 11 a4 3つの主題によるフーガ
12. Contrapunctus inversus 12a forma recta (正像)
13. Contrapunctus inversus 12b forma inversa (鏡像)
14. Contrapunctus inversus 13a forma recta (正像)
15. Contrapunctus inversus 13b forma inversa (鏡像)
16. 3つの主題による未完のフーガ
17. コラール「汝の御座の前に我進み出で」BWV668
18.「ゴッセルツハウゼン聖マリア受胎告知教会」の鐘の音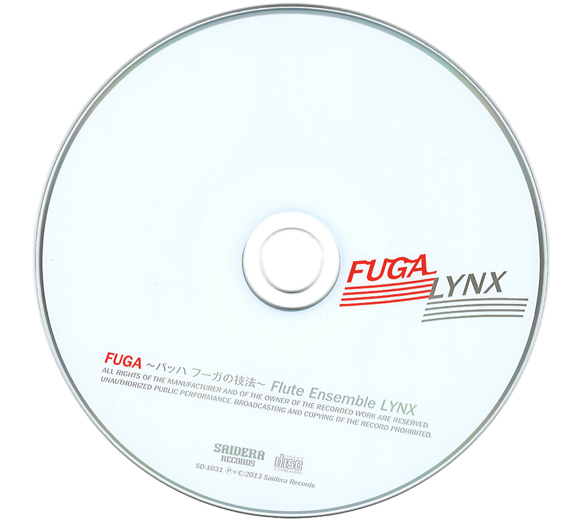 Produced by Seigen Ono
Recorded,Mixed and Mastered by Seigen Ono
Recorded at Gosseltshausener Kirche Mariae Heimsuchung (Germany)
Mixed and Mastered at Saidera Mastering, Tokyo (Japan)
Recorded direct to 5.6 MHzDSD multj.track (KORG MR..2000S X.5 u.n[tes).
DPAmicrophones, Grace MB01 No artificial Reverberation added.
MUSICIAN:
小池智子 TOMOKO KOIKE (Flute I)
郡律子 RITSUKO KORI (Flute II)
佐藤麻美 MAMI SATO (Alto Flute)
松崎麻衣子 MAIKO MATSUZAKI (Bass Flute)